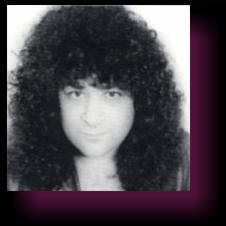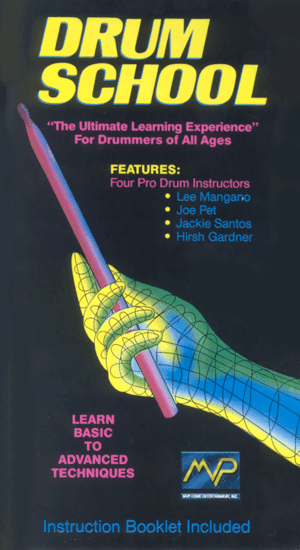 Hirsh Gardner, from "New England", utilizes his skill as a drummer and record producer to take you into the studio and prepares you for recording and getting the best sounds possible....
Want to be a
great drummer?
Then don't miss
the learning experience
of your life with


Email lee@area403.net

Copyright ©1989 by DRUMSCHOOL - ALL RIGHTS RESERVED
Order Online Now! or Mail Order Now!